Portfolio
Ohio Voter Project
Client
ohio-voter-project
Project description:
Voter analysis used to require very expensive technology. If you wanted to know how many voters between the ages of 18 and 35 there are in Cuyahoga County who voted in the 2000 Republican primary it was not easy to find. But with OhioVoterProject.org that question and thousands of others can be answered. All you have to do is ask.
Open Website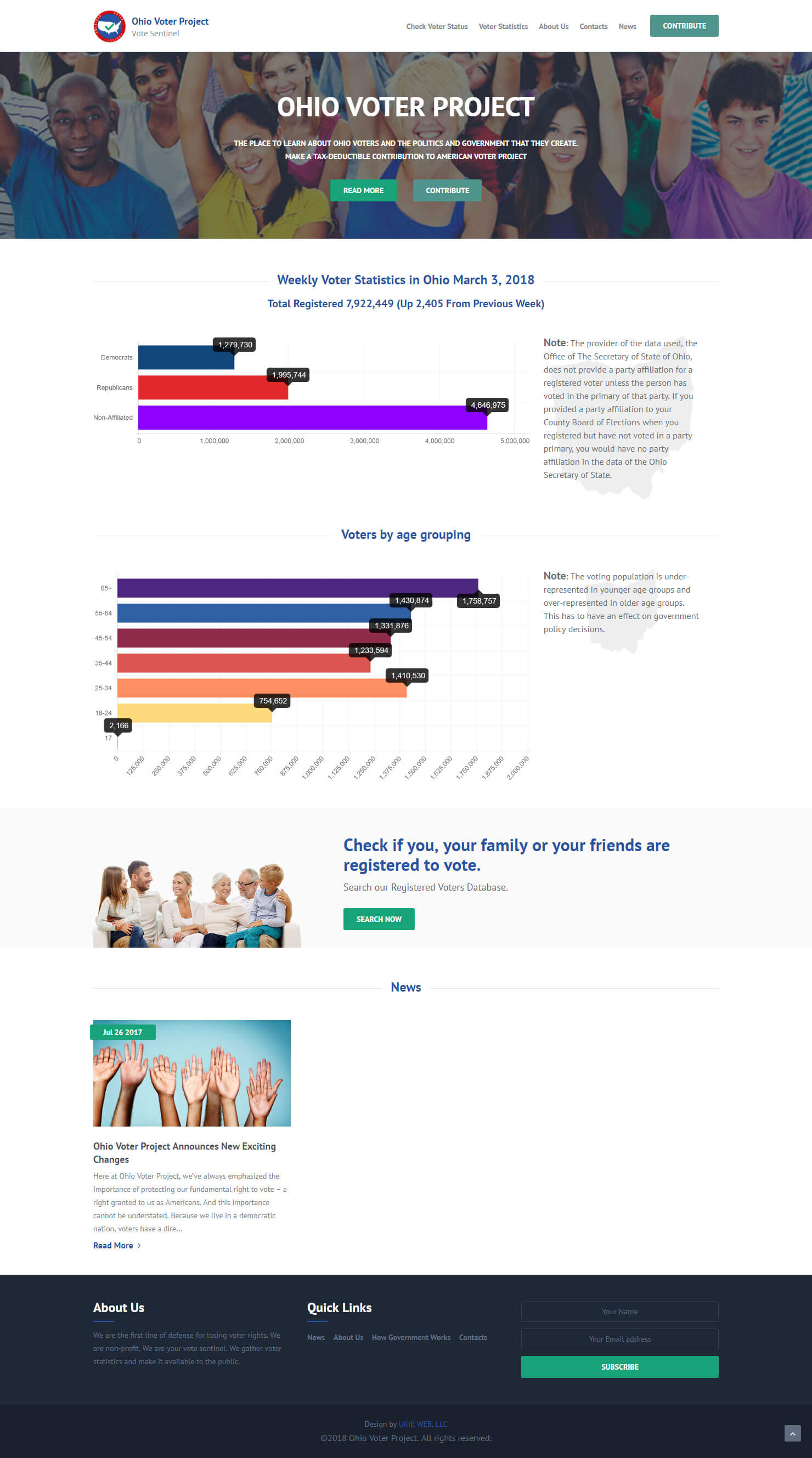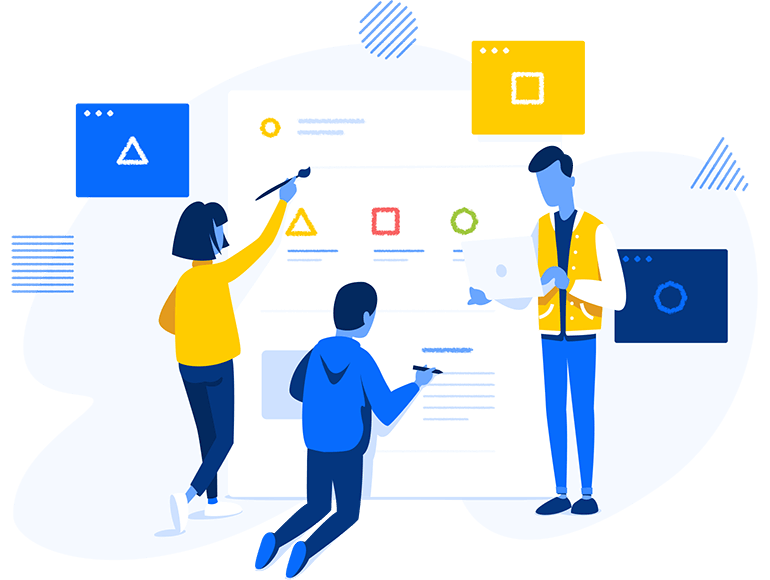 Let's make something great TOGETHER!
Get in touch with us and send some basic info for a quick quote
Get a free quote