Services
Custom Website and App Development
Do you run an awesome small business and need a great website to match? Want to launch an app to improve customer engagement? Need some help making your site appear both professional and unique? UKIE WEB is a Columbus, Ohio, based agency offering a full suite of development, design, and marketing capabilities to help your brand stand above the rest. We are the best web designers to build sleek, engaging, and vibrant websites for small businesses, restaurants, dentistry and medical clinics, community organizations and more.
We offer project consultation and support from beginning to end, and make sure you get most bang for your buck.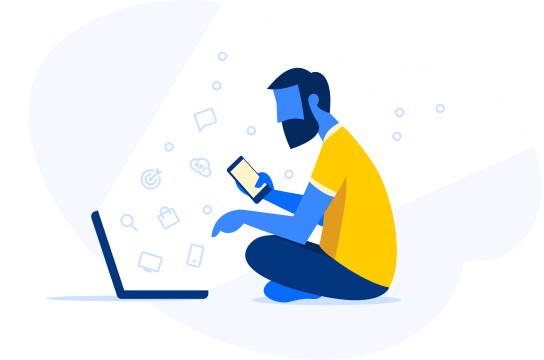 Improve SEO and User Experience
Our team of marketing experts and developers build your platform from the ground up, ensuring excellence at every step. We improve your SEO scores through strategic coding and fully customized ad strategy recommendations, giving you a competitive edge. But we know visibility doesn't matter if a site is frustrating to use, so our design team makes sure every single page is intuitive. To us, it's just quality work, but to you, it will feel like magic.
Full Suite of Services
UKIE WEB is a one-stop creative agency that can take care of all of your needs. We pride ourselves on producing high-quality work at an affordable price. Check out our offerings below, and send us a quick note for your free quote.
*Not a native English speaker? Our team also speaks Spanish, Ukrainian, and Russian.
Let's make something great Together!
Get in touch with us and send some basic info for a quick quote