Portfolio
M.C. Law Group
Client
M.C. Law Group
Project description:
The attorneys at M.C. Law Group can help minimize stress and pain by advocating for rights, the rights of children and ensuring that assets and rightful share of the marital property are protected. They have helped many individuals and children through the often complicated process of separation and given them a chance to move on and rebuild lives.
Open Website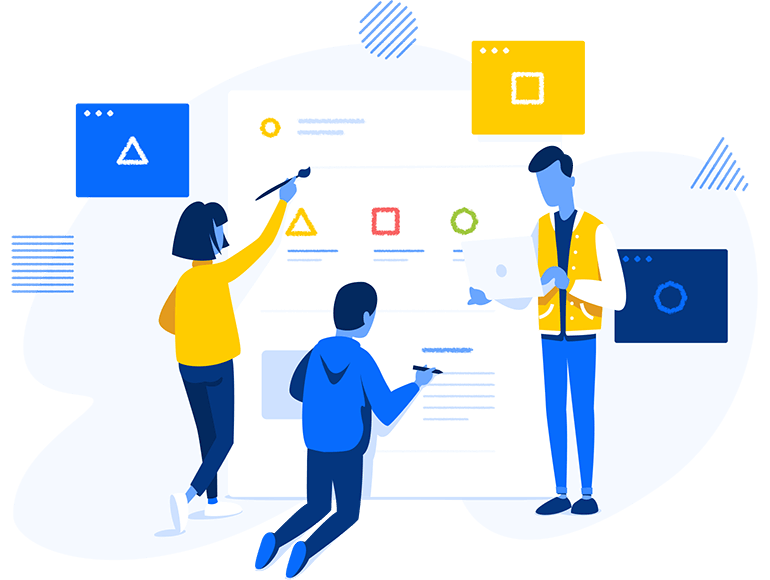 Let's make something great TOGETHER!
Get in touch with us and send some basic info for a quick quote
Get a free quote