About
About UKIE WEB
UKIE WEB is Columbus-based, but globally inspired. We are passionate about making the internet a better place, and create relationships with our clients that extend beyond development. We believe in our clients, and want to see them succeed and grow.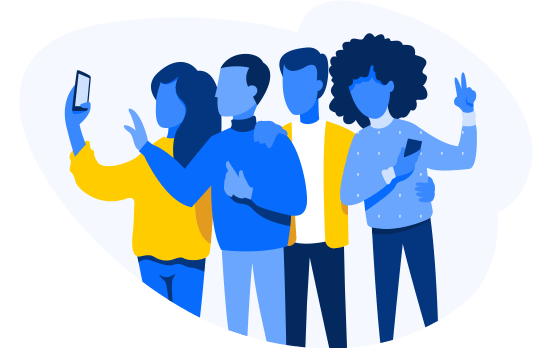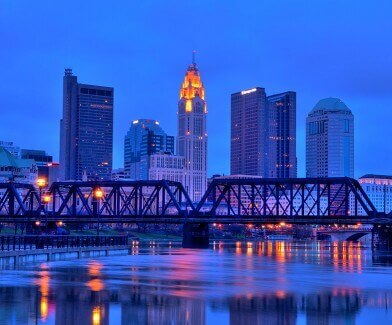 We focus on 3 things: affordability, quality, and effectiveness. We work closely with you to ensure that the product you are paying for is the best possible solution to meet your needs. Our team is multifaceted and incredibly talented. Whether you need a simple landing page or a complicated mobile app, we will deliver a quality product every single time. Your vision is our inspiration - and our only priority is your business.
Affordable Web Design and Development Services
We absolutely hate getting surprised by a final cost, and we know you do too. That's why we make sure to quote you as accurately as humanly possible, and we never charge unnecessary hidden fees. We take pride in being transparent and will communicate directly with you if cost implications ever change, that way we can discuss the solution that is best for you and your budget. Our main objective in all projects is to deliver the highest quality product for the most affordable price.
High Quality Products
You are entrusting us with your web presence and we take that responsibility very seriously. We follow several guidelines at every stage of a project to make sure that quality is never compromised. Our multiple-level review process continually aligns our efforts with your objectives. In order to deliver on quality, we do the following things:
Work very closely with you in the beginning stages to gauge all of your needs and objectives, and outline a solution that will achieve your goals.

Use your vision to guide our ideation and align our work to your standards.

Implement Quality Assurance Checks of all technology, including extensive testing and frequent code reviews.

Create an open line of communication between our team and yours to facilitate project success.
Effective Solutions
From square one, we consult with your team to truly understand your needs and your vision. Once we are aligned with your goals, we can select the best services to achieve them. Collectively, our team has over 24 years of experience in web design and development. Leverage our coding expertise and innovative thinking to address all of your business challenges in an intuitive website or app.
Our philosophy
We believe in creating useful and unique content that drives real results. We work tirelessly to ensure our products help our clients reach success. We believe quality is a virtue, and we strive to go above and beyond for our clients. We take an innovative, integrative, and imaginative approach to give you a product designed to yield better rankings and higher profits. We believe in partnership - we build relationships that go beyond development.
We care about you.
And we want to hear from you! Want a free quote [LINK to quote page]? Got burning dev questions? Just need to vent? We want to hear it.
Let's make something great Together!
Get in touch with us and send some basic info for a quick quote