Portfolio
Capoeira Montreal
Client
Team Capoeira Brasileira
Project description:
The Brazilian Cultural and Martial Arts Center of Montreal is the best place to get acquainted with Afro-Brazilian culture. The center promotes intercultural exchanges and encounters enriching, and allows everyone to enjoy a taste of Brazil's wealth through sports and cultural activities of all kinds. Mestre Peninha offers Capoeira lessons for all (children, teenagers, adults) from Monday to Saturday.
Open Website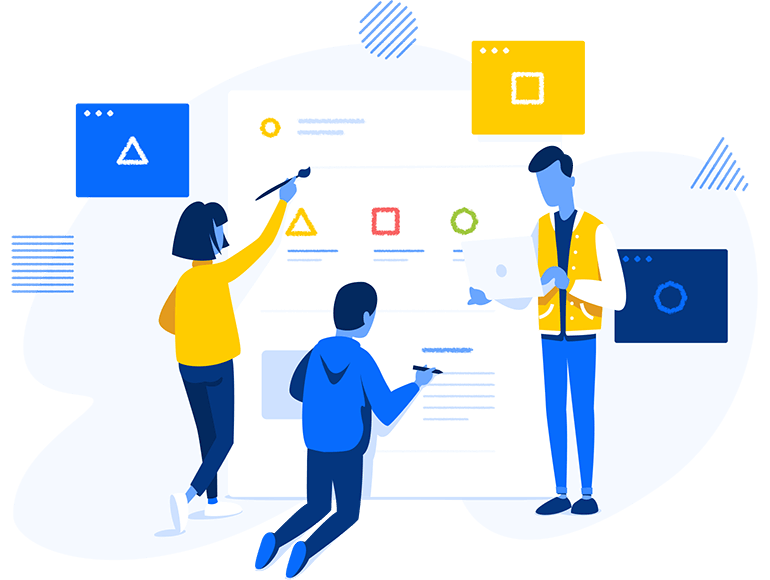 Let's make something great TOGETHER!
Get in touch with us and send some basic info for a quick quote
Get a free quote