Portfolio
Nardello & Co. LLC
Client
Nardello & Co. LLC
Project description:
Nardello & Co., a recognized leader in the global investigative sector. With offices in New York, London, Washington DC, Hong Kong, Tokyo, Milan and Dubai, Nardello & Co. is a global investigations firm with experienced professionals handling a broad range of issues including the FCPA/UK Bribery Act and other corruption-related investigations, civil and white collar criminal litigation support, asset tracing, political risk and strategic intelligence, computer forensics and reputational due diligence.
Open Website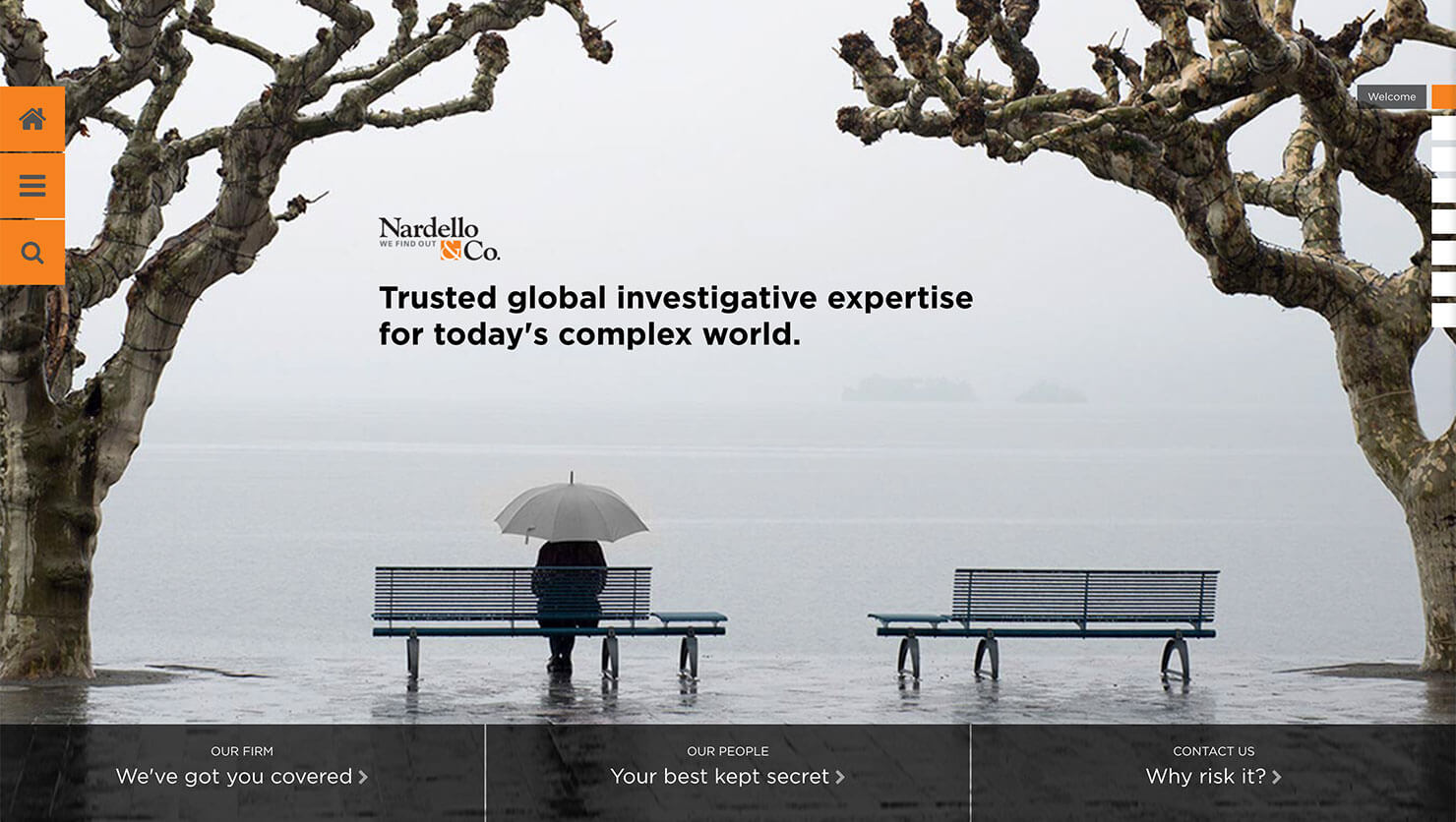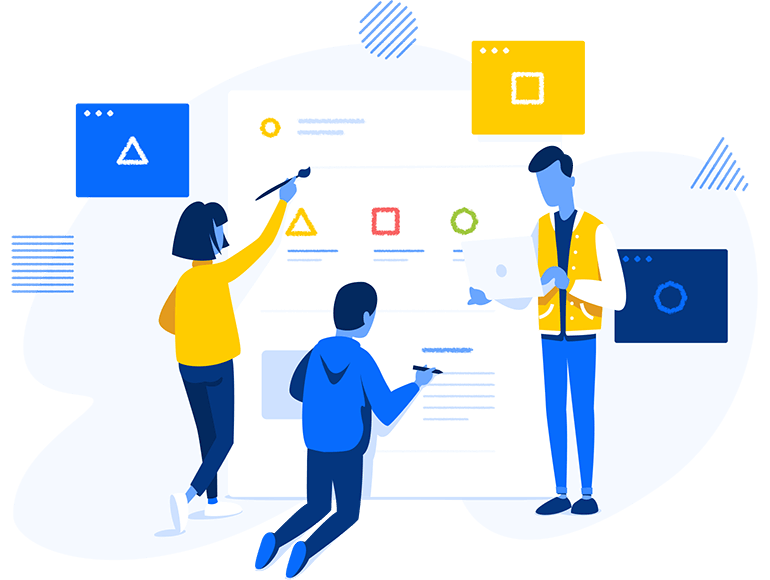 Let's make something great TOGETHER!
Get in touch with us and send some basic info for a quick quote
Get a free quote