Portfolio
POINT Website
Client
POINT
Project description:
POINT is a collaborative volunteer platform that connects communities with local causes. Their mission: They believe nonprofits need better tech now and in the future. As the vast majority of local nonprofits are led by women, our mission is to provide local (women) leaders with the tech tools they need for free. We bring powerful, time-saving technology and people-power to support nonprofits. By centralizing local community needs through POINT, we maximize support for local nonprofits and women leaders. We believe when you equip women, they lift their communities. There are two POINT entities. POINT Technologies is a social enterprise that runs the technical platform provided as "POINT". A separate entity, POINT Global, is the 501c3 nonprofit that directs donations, as well as provides program based support, to nonprofits.
Open Website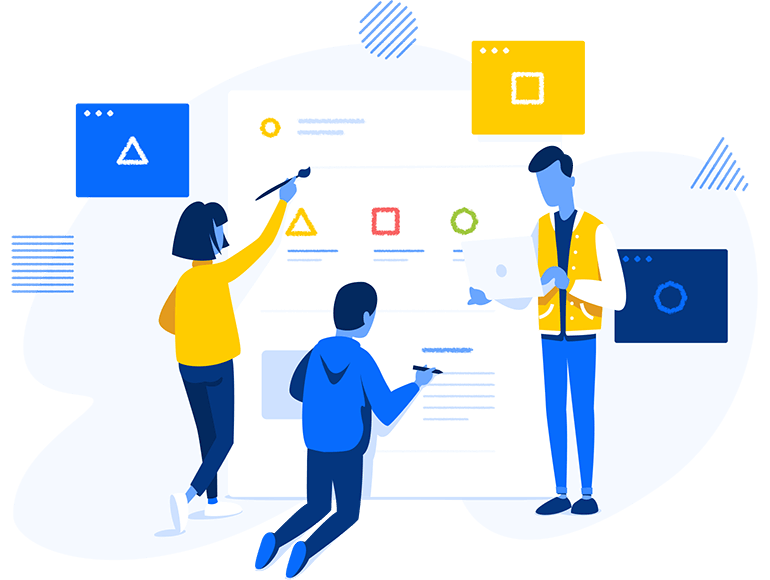 Let's make something great TOGETHER!
Get in touch with us and send some basic info for a quick quote
Get a free quote