Portfolio
Ankura Consulting Group, LLC
Client
Ankura Consulting Group, LLC
Project description:
Ankura is a firm that is defined by HOW they solve challenges. Whether a client is facing an immediate challenge to its business, trying to opportunistically increase the value of their company, or protect against future risks, Ankura designs, develops, and executes tailored solutions by assembling the right combination of expertise. Their senior-level advisors have provided valuable insights in all types of situations – from government issues to complex business challenges to legal proceedings. In each case, they have worked with thier clients to deliver measurable and meaningful results that have moved law firms, corporations, governments, and non-profit organizations in a positive direction.
Open Website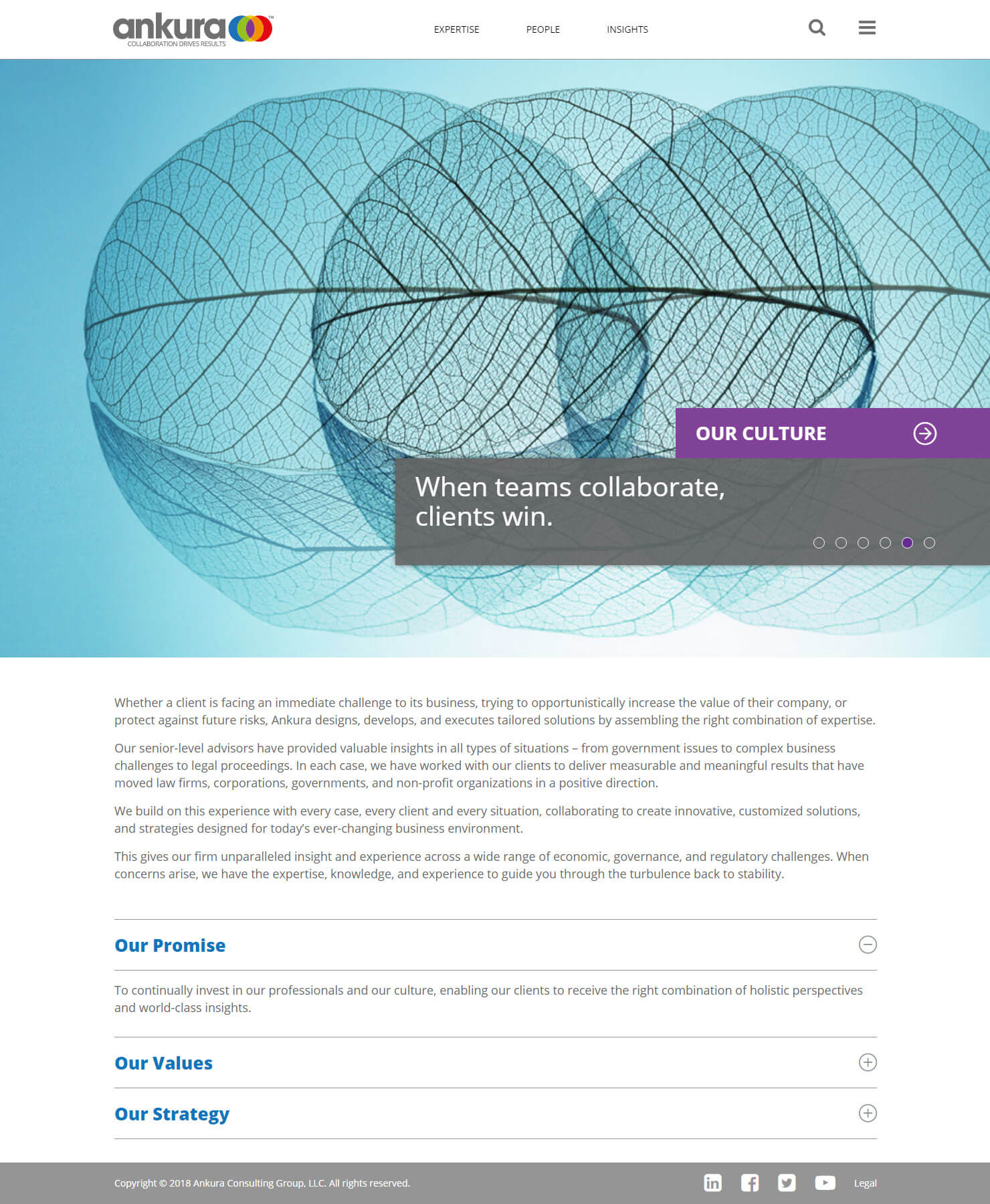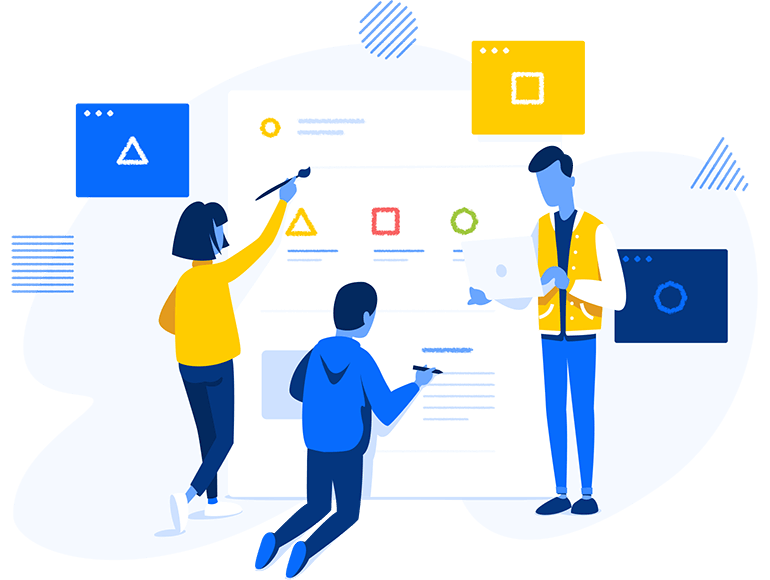 Let's make something great TOGETHER!
Get in touch with us and send some basic info for a quick quote
Get a free quote