Portfolio
Atticus LLP
Client
Atticus LLP
Project description:
Atticus is a new kind of law firm that helps people navigate the early stages of any serious legal issue. They help people choose the right approach, hire the right lawyer, and get on with their life. Because no one should have to face this system alone.
Open Website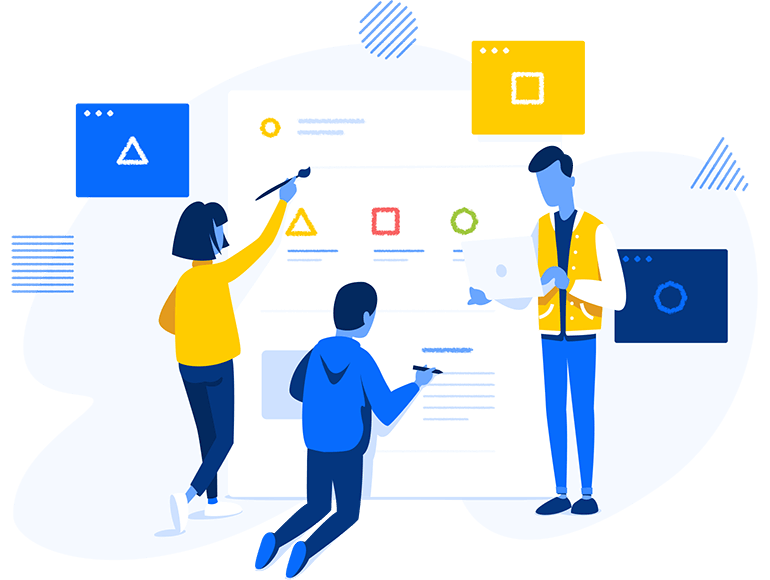 Let's make something great TOGETHER!
Get in touch with us and send some basic info for a quick quote
Get a free quote