Portfolio
ECB Columbus
Client
ECB Columbus
Project description:
Capoeira is an amalgamation of fighting style, dance, rhythm of body and spirit. Capoeira is a martial art. Capoeira is one of the most fascinating components of Brazilian culture. The philosophy of the capoeirista (one who practices capoeira) during the roda consists of balancing the moments of defense and attack according to the ever-changing timing of the jogo (the game of capoeira).
Open Website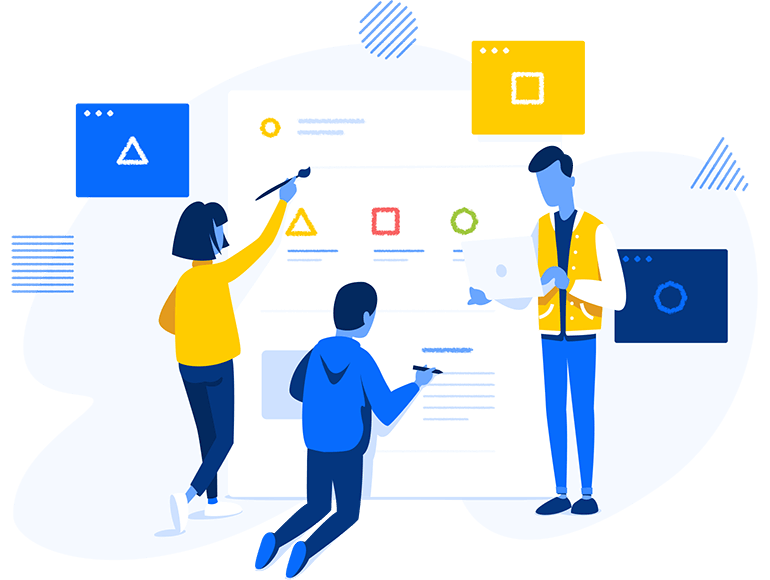 Let's make something great TOGETHER!
Get in touch with us and send some basic info for a quick quote
Get a free quote