Portfolio
El Arepazo Latin Grill
Client
El Arepazo Latin Grill
Project description:
Arepazo is a family restaurant that has been a staple in central Ohio for over 10 years. Owners' goal is to continue cooking with passion, to provide their guests with an amazing gastronomic experience, and to celebrate the union of Latin American flavors and cultures in Columbus Ohio.
Open Website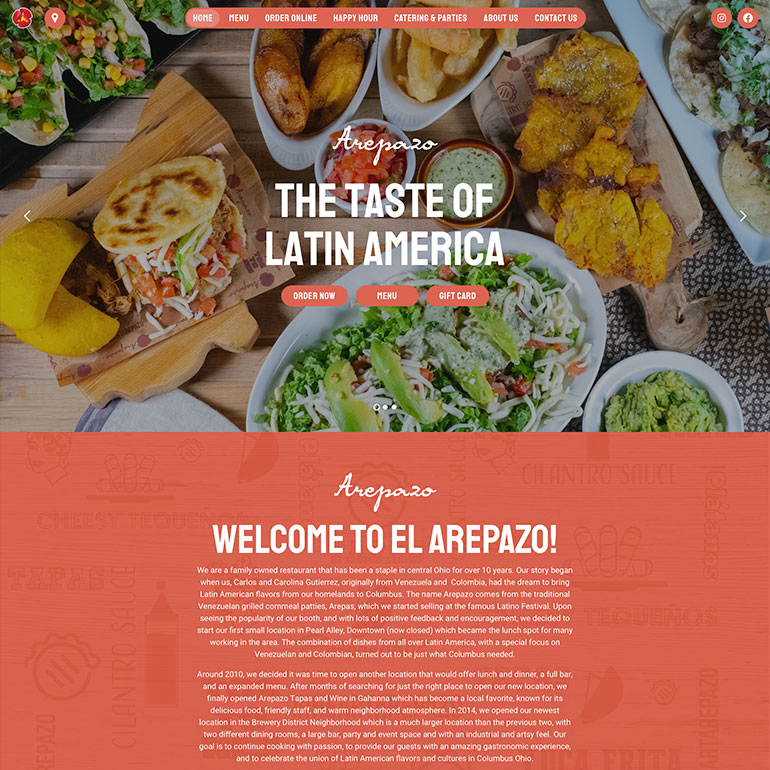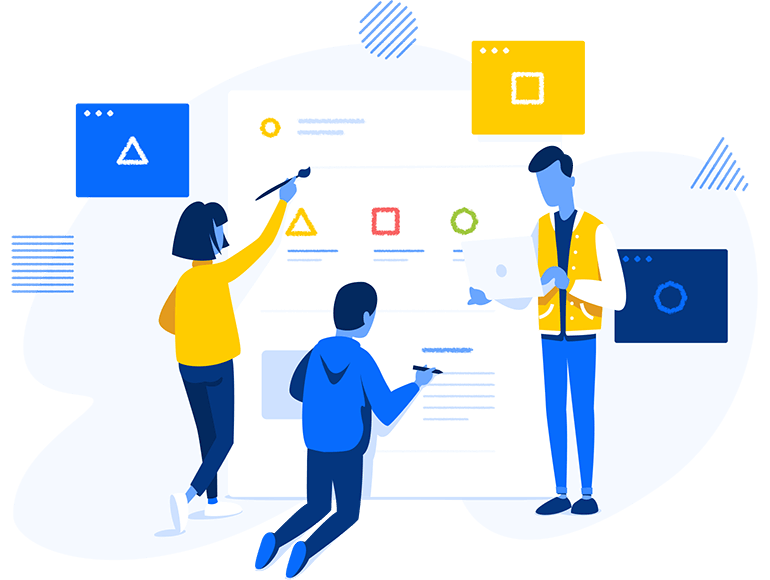 Let's make something great TOGETHER!
Get in touch with us and send some basic info for a quick quote
Get a free quote