Portfolio
Going Merry
Client
Going Merry
Project description:
Company founded by Carnegie Mellon and Stanford graduates, who all relied on scholarships and other financial aid to pay for college. They make it easier for students to find and apply for scholarships and simpler for scholarship providers to create and manage them. They come together from different backgrounds and skill sets but share the same mission: to give every student truly equal access to life-changing education.
Open Website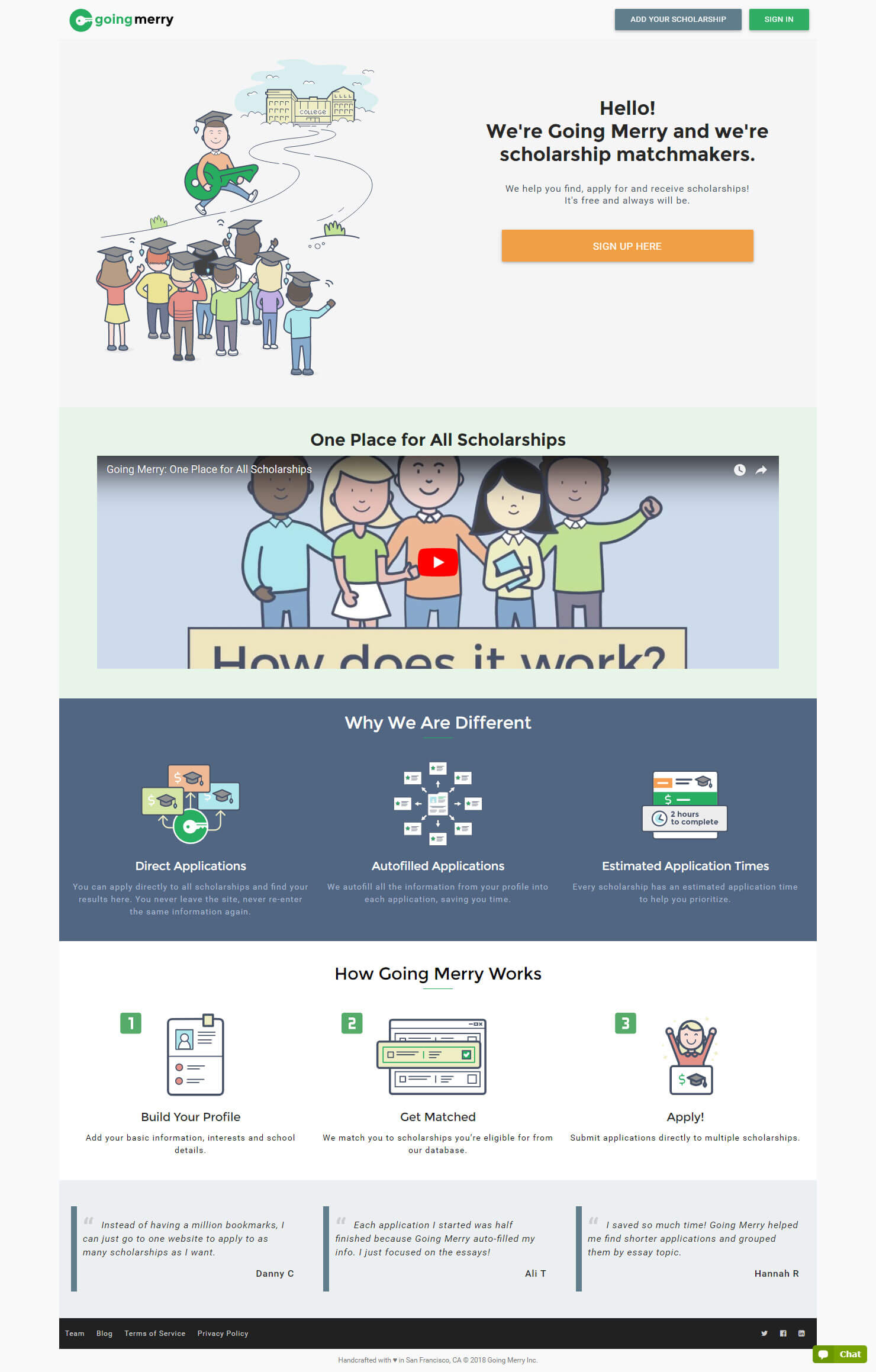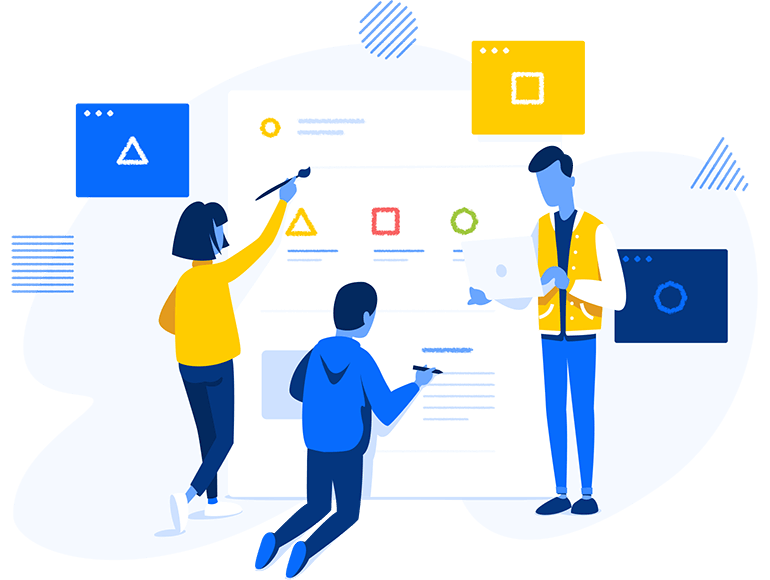 Let's make something great TOGETHER!
Get in touch with us and send some basic info for a quick quote
Get a free quote